Wait times for Rotators are currently up to 1 year. Sliders are about 7-8 months. Rollbacks are out to 5 months.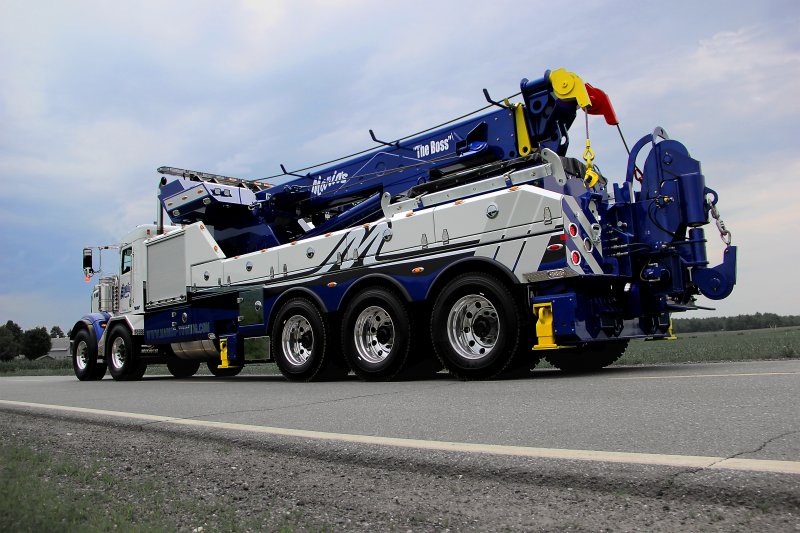 Efficient, versatile and dependable: NRC heavy wreckers are a strong ally that will provide you with the peace of mind that the job will be done in time.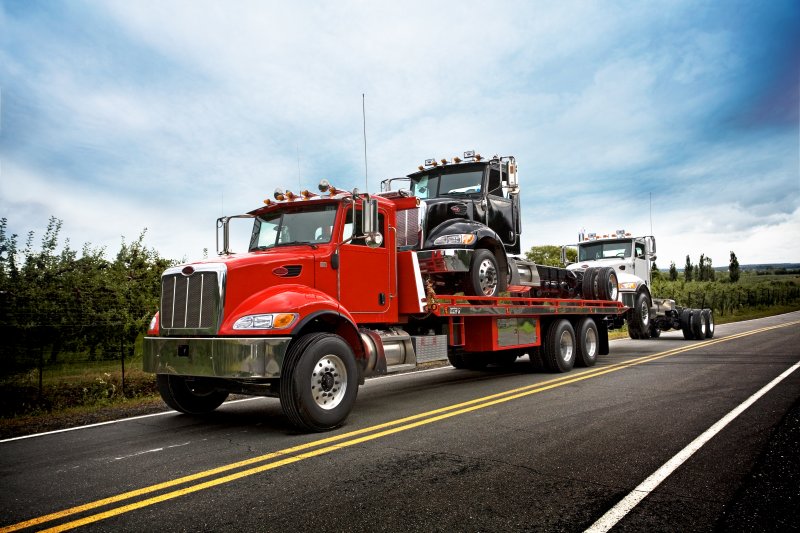 Get ready for the action. NRC car carriers are strong, dependable and versatile, so you won't miss any opportunity, never.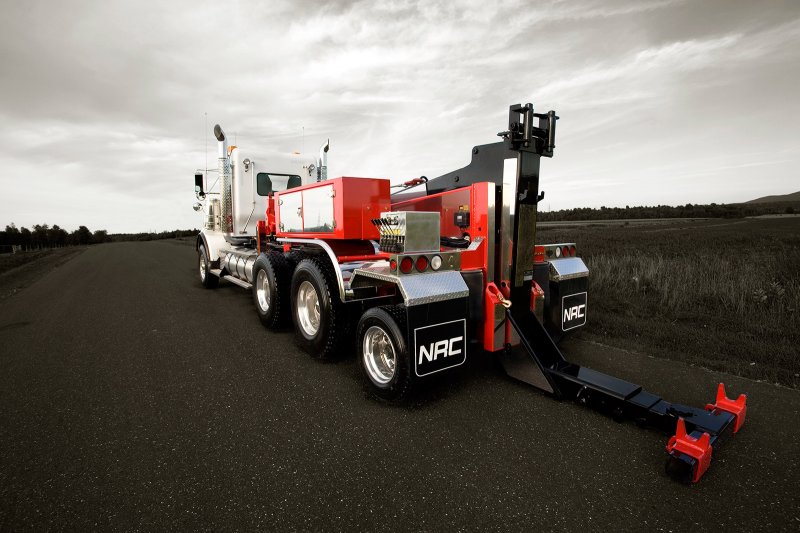 Be free. Be fast. Make more money. Let the lightweight and powerful Quickswap do the trick.
Need something now? Come by today.